Box Shelving for All Box Types
You can single or double stack boxes, then compact them in the future with the same shelving.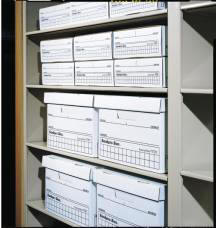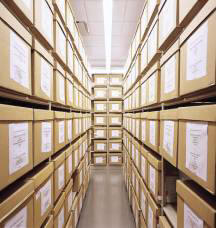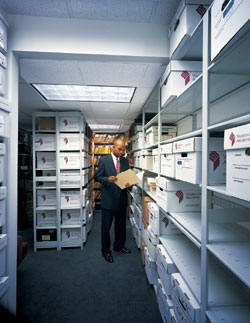 Specifically designed for archive box storage.
Standard non-moving shelving will hold boxes (upper right).
In the future as your box storage requirements change you can lift the non-moving shelving up and put it on rolling bases (left and below). With the Spacesaver Universal Shelf the possibilities are endless.
Phase 1 and Phase 2 approaches to your filing and archive box requirements save money for your organization.
The Spacesaver Universal Shelf has a special finish to eliminate paint emissions, which helps protect your vital information / collection.
Full design, delivery, and installation available.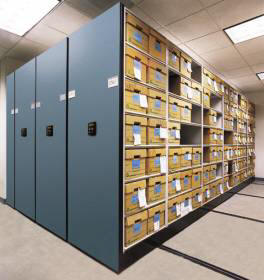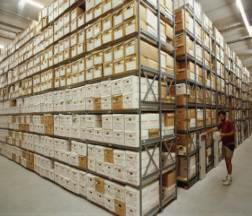 Since1969
Locations:
Dallas, Texas
Fort Worth, Texas
Houston, Texas
Austin, Texas
San Antonio, Texas
Mission, Texas
Oklahoma City, Oklahoma
Little Rock, Arkansas